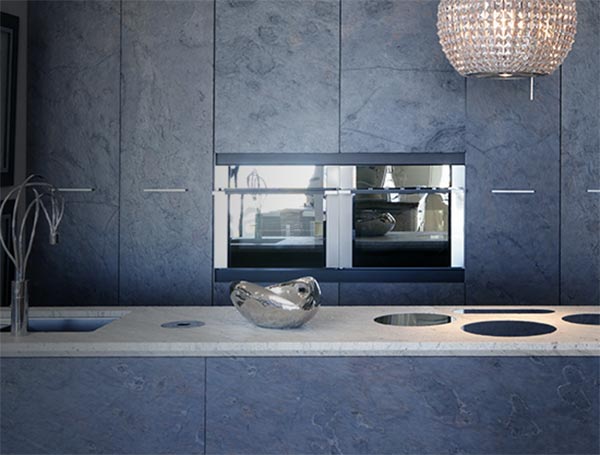 Kitchen and bathroom countertops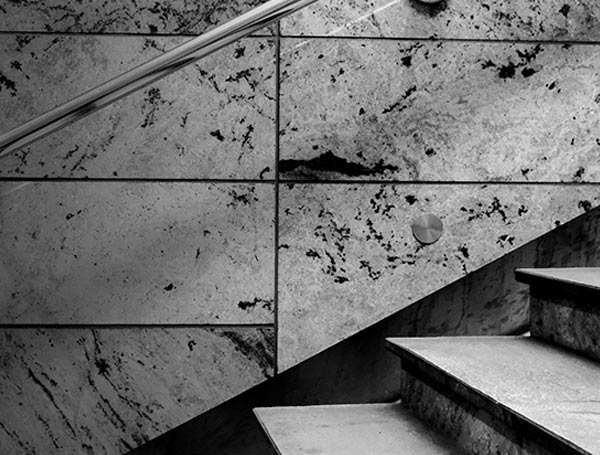 Flooring, terraces
and balconies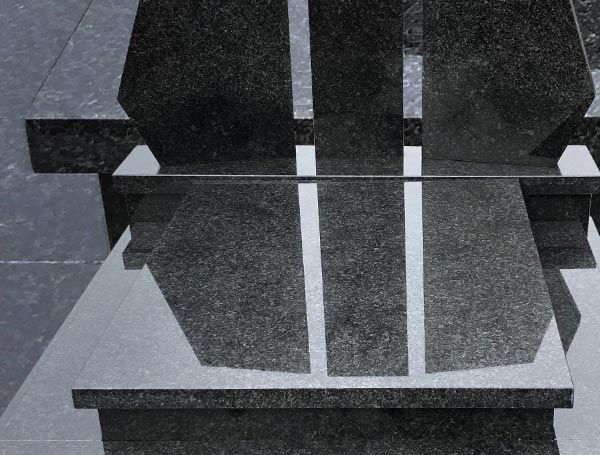 STONEMASONRY FOR US
It is more than
stone processing
Every day we strive for perfection
and bring out from stones what is the most beautiful
– durability, class and timeless elegance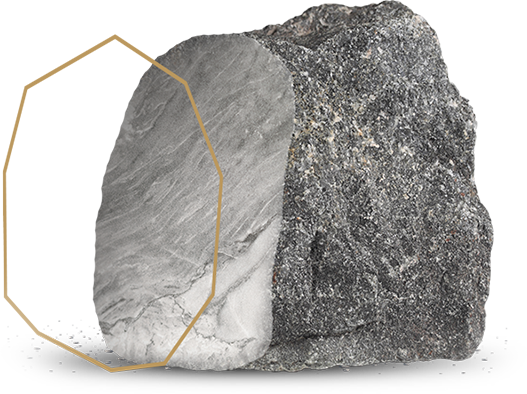 Schmidt Stonemasonry Opole
Schmidt Stonemasonry has been in the stone industry for over 30 years, manufacturing window sills, stairs, countertops, and floors from stone. At present, we offer mainly granite products, but also, among others, marble, quartzite, or onyx. Through our extensive machine park, we have the possibility of extremely precise stone processing, even in ovals. Every day we control the quality of our products, taking care of the long tradition of the brand. Schmidt Stonemasonry creates its products from the highest quality rock minerals, with the assurance of extraordinary durability. The production method is controlled by qualified engineers, which guarantees the precision of workmanship. All products are manufactured in a family company, for over 30 years. This knowledge passed down from generation to generation is reflected in all our products. Due to this fact, the quality is at the highest level and items made of stone may last even several dozen years without any repairs. We manufacture products at the request of our clients, maintaining the best production standards.
The largest selection of granite products in Opole
We offer countertops made of durable materials for kitchens and bathrooms. By taking care of the quality of the stone, we create long-lasting products with high aesthetic qualities. Stylish and practical granite window sills are resistant to temperature variations, pressure, mechanical damage, as well as chemical substances. With over 100 colours on offer, we can match any style of interior, from modern to classic kept in a retro climate.